Mrs. Johnson's Kindergarten Classroom
Welcome to our kindergarten class! Things might look a little different, but we are going to have an AMAZING year! Please check our webpage often for updates and events.
Here's what's happening in kindergarten!
October 4-8
*Letter T
*Color Orange
*Number 6
*Story Tigers
October 18-22
*Letter P
*Color Purple
*Number 7
*Story Pumpkins
October 25-29
*Letter A
*Color Black
*Number 8
*Story Bats, Spiders, Monsters
Upcoming Events:
Thursday, October 7th- Make sure you have paid $2.00 for P Party
Friday, October 8th- Wear Orange
Monday, October 11th- Parent Teacher Conferences
Tuesday, October 12th PJ Pizza Party
October 13-15- Fall Break No School!!
Friday, October 22nd- Wear PURPLE
Thursday, October 28th- Make sure you have paid $2.00 for Monster Mash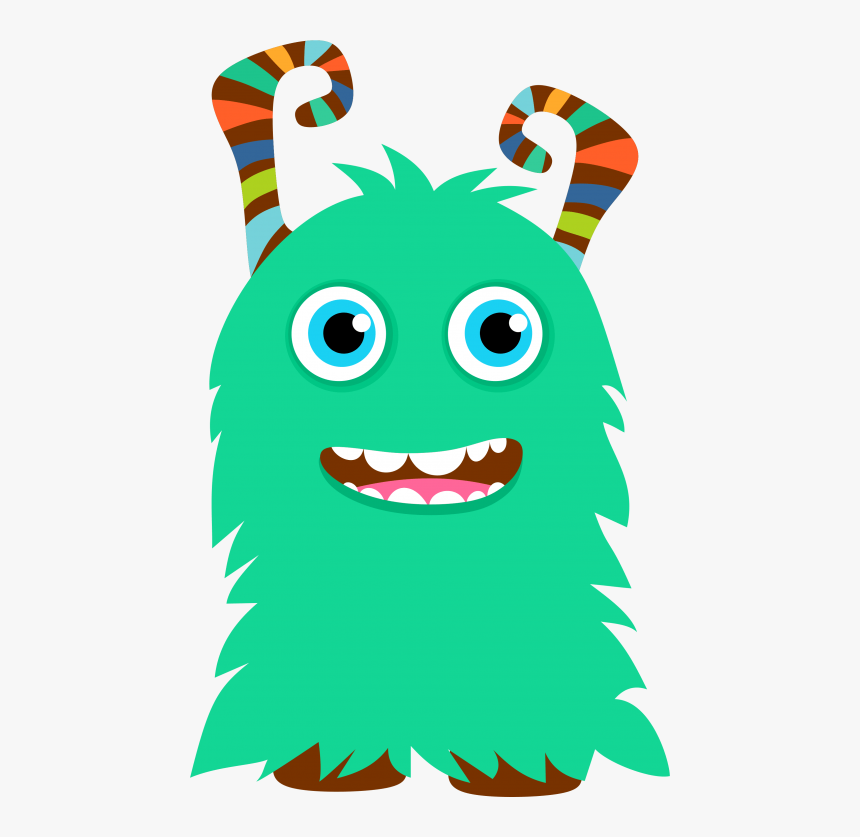 Friday October 29th- Monster Mash!!
Homework will be sent home on Mondays in our ORANGE daily folder . I will be sending home a sight word list or letters/sounds list. Please practice these at home every night. Sight word/letters and sounds assessments will be on Fridays! The ORANGE daily folder will be sent home everyday. Inside will be a calendar/behavior chart, please initial on each day. The Homer folder will be sent home on Tuesday to be returned on Wednesday. Library books are due back by each Friday.